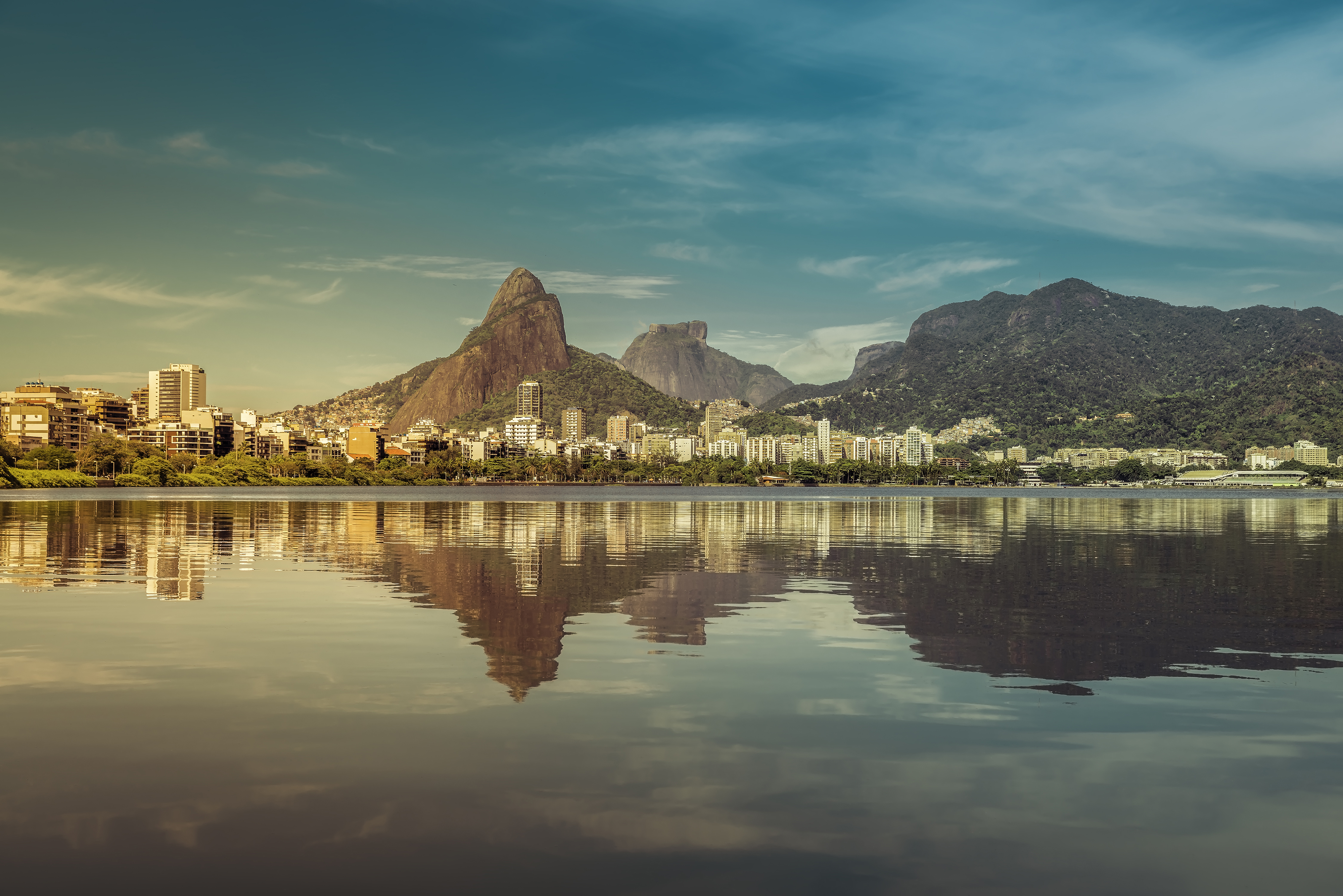 Tourism in Rio de Janeiro
Are you visiting Rio de Janeiro as a coach, parent or family member? Many experiences are waiting for you. Book your accommodation with us and enjoy your visits and tours around the Rio de Janeiro city. So many offers that you will need our help to choose what is the best option. Please make your reservation in advance, before arriving in Rio, or you may miss the opportunity to visit some of your choices due to the large number of teams that make reservations in advance for this service through IberCup.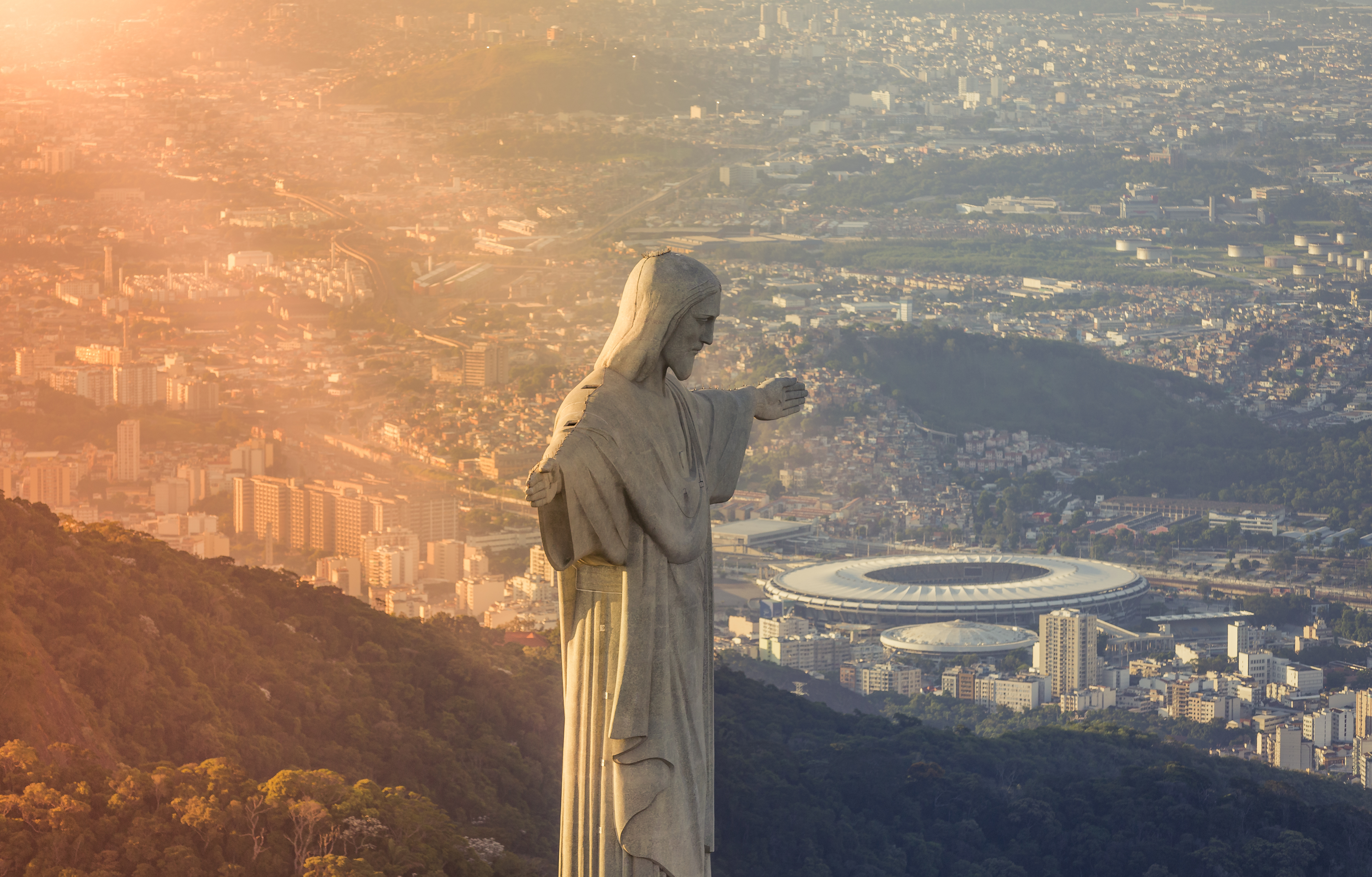 Christ the Redeemer
The giant statue of Christ overlooking the city from the 709-meter summit of Corcovado is almost as widely recognized a symbol of Rio as the distinctive shape of Sugarloaf. The world-famous landmark was erected between 1922 and 1931, financed almost entirely by contributions from Brazilian Catholics.
Maracanã Stadium
Brazil's largest stadium was home to the opening and closing ceremonies of the 2016 Olympic Games. It was completely renovated for the FIFA World Cup 2014 and holds more than 78,000 fans. The stadium is used for matches between Rio's major football clubs, the Flamengo, Fluminense, Botafogo, and Vasco da Gama, as well as for concerts.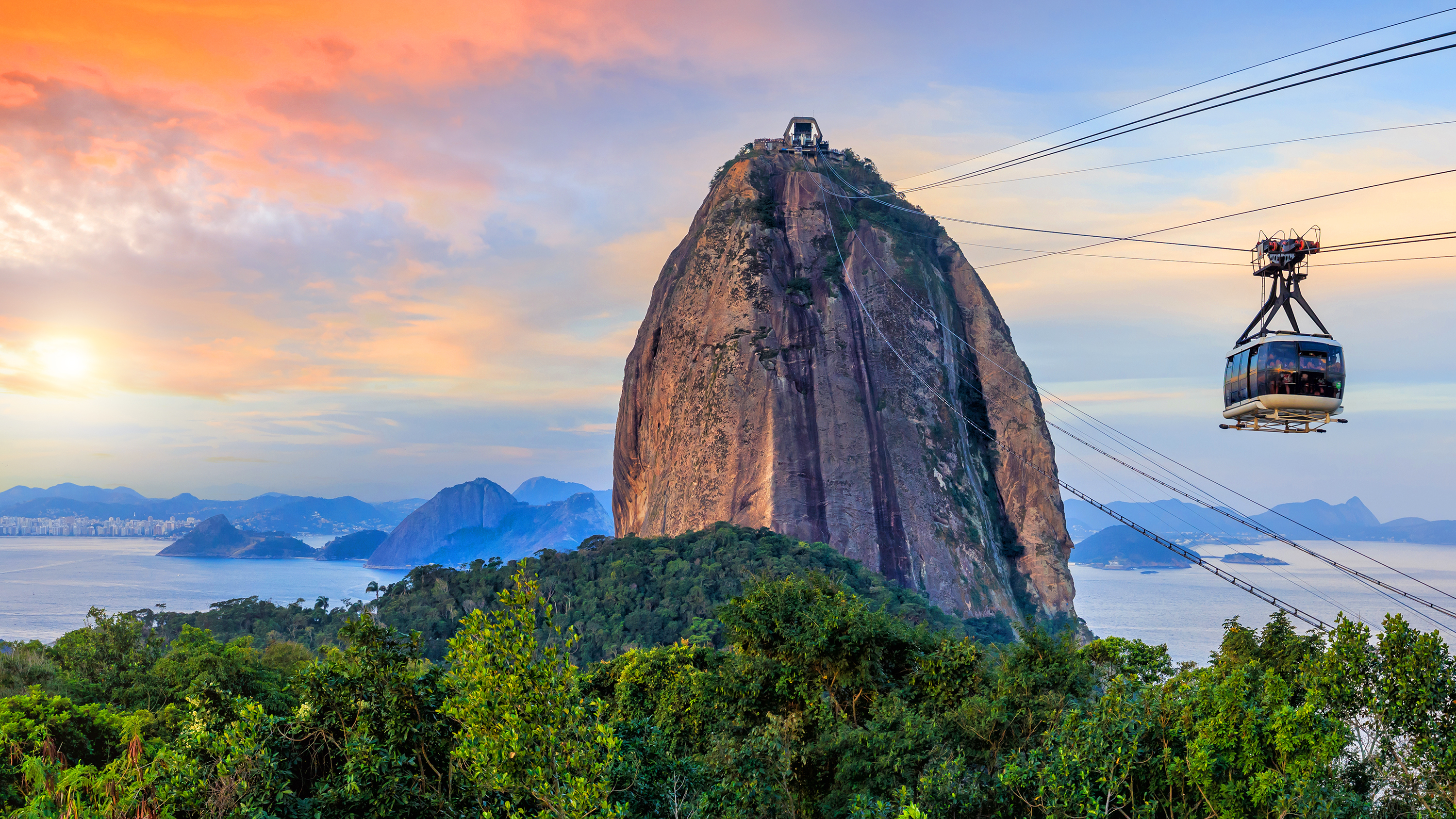 Sugar Loaf
Pão de Açúcar in Portuguese or Sugar Loaf in English is a mountain located at the mouth of Guanabara Bay in Rio de Janeiro. Sugar loaf Mountain, which is an instantly recognisable part of Rio de Janeiro's iconic landscape, towers at an impressive 396 metres (1.299ft) and lies amongst two other smaller hills: the Morro da Babilônia (Babylon Mountain) and Morro da Urca (Urca's Mountain).
Sugar Loaf Mountain is one of several monolithic morros of granite and quartz that rise straight from the water's edge around Rio de Janeiro. Sugar Loaf Mountain received its name due to its resemblance to the traditional shape of a loaf of refined sugar and its image - along with the Bondinho (cable car) that connects it to the other two morros – has become famous around the world.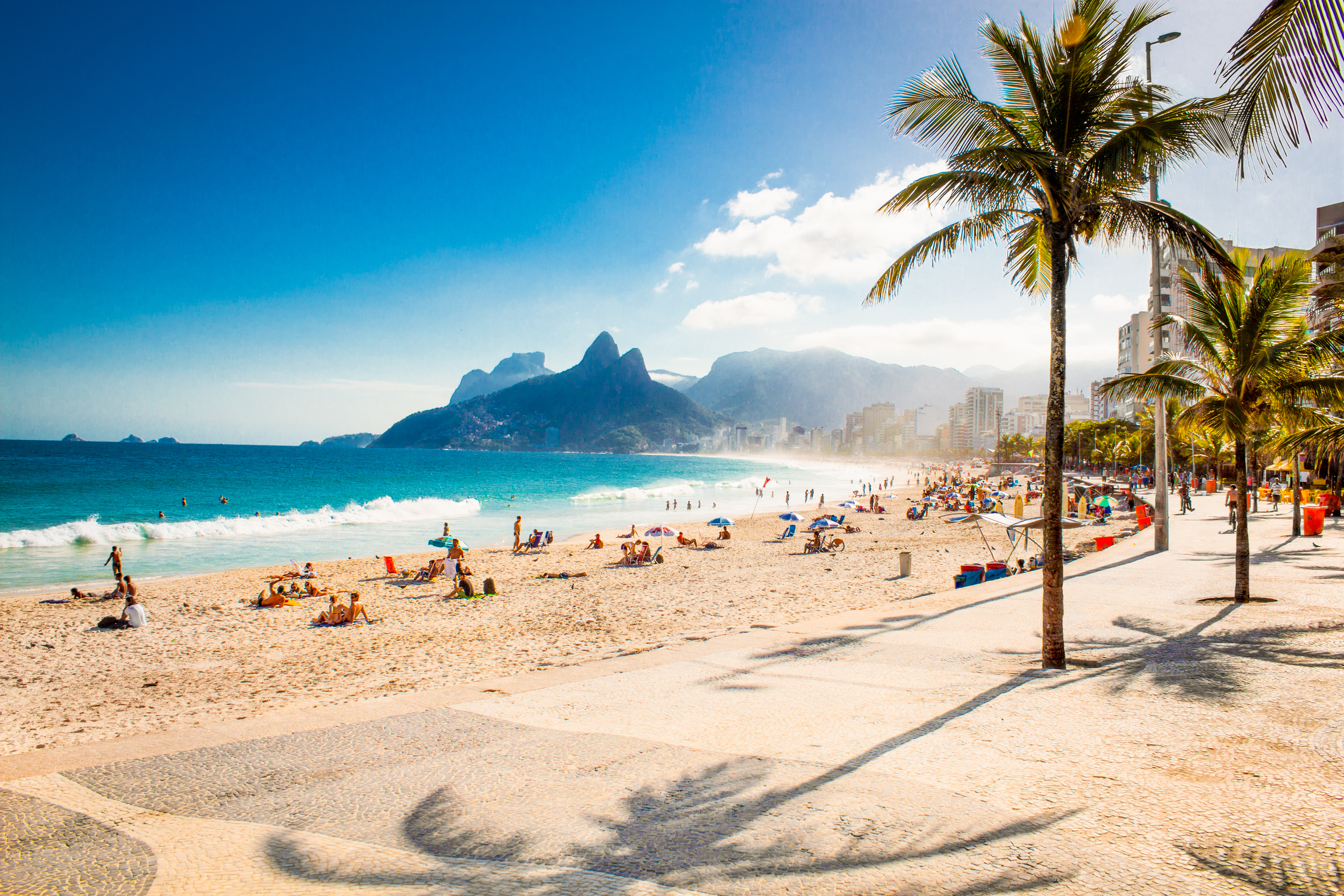 Ipanema Beach
Ipanema Beach, located in Rio de Janeiro's South Zone, between Arpoador and Jardim de Alah, is one of the most famous beaches in the country and one of the busiest in the city. About 2 Km long, some areas of the beach have strong waves and currents and can be used for sports.