Hotels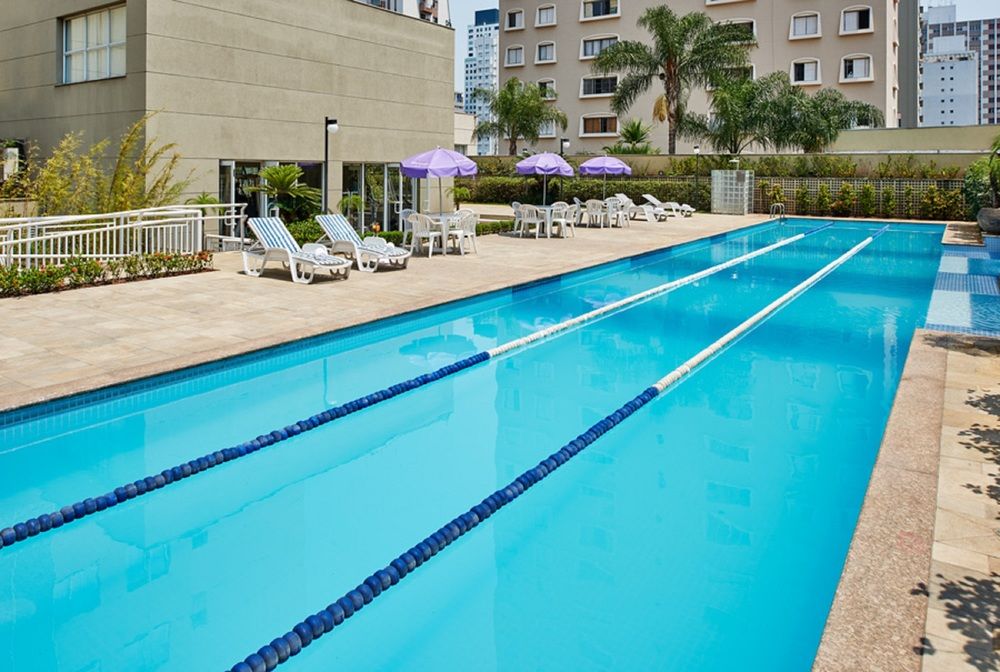 October 1, 2020: Online registration form for next year's tournament.
May 1, 2021: Deadline for registration.
45 days before the tournament: Date for the final payment of all costs.
30 days before the tournament: Deadline for sending the list of players.
30 days before the tournament: Final date for sending the rooming list.
7 days / 6 nights - Sunday 18 to Saturday 24 July 2021
Meals included. Half board.
(Arrival with dinner, departure with breakfast)
Accommodation for a minimum occupancy of 3, 4 or 5 people in the same room.
Transfer to and from the airport is not included.
Transfer for games not included.
Hotels Group 1 & 2
Please contact IberCup for prices. There are different options in this accommodation category, but all of them suitable to the team needs and budget. Includes the basic package of participation.